CEPUTEC training is delivered at PICAC campuses in Brunswick, Narre Warren and Geelong.  
PICAC Brunswick is located directly across the road from the Brunswick train station (Upfield line) and is a short walk from the #19 Sydney Road tram (Albert Street stop). 
Limited parking is available in front of Unit 6, 306 Albert Street, Brunswick.
Additional parking is available at 22 Phoenix Street, Brunswick.
Please refer to site map below for more information.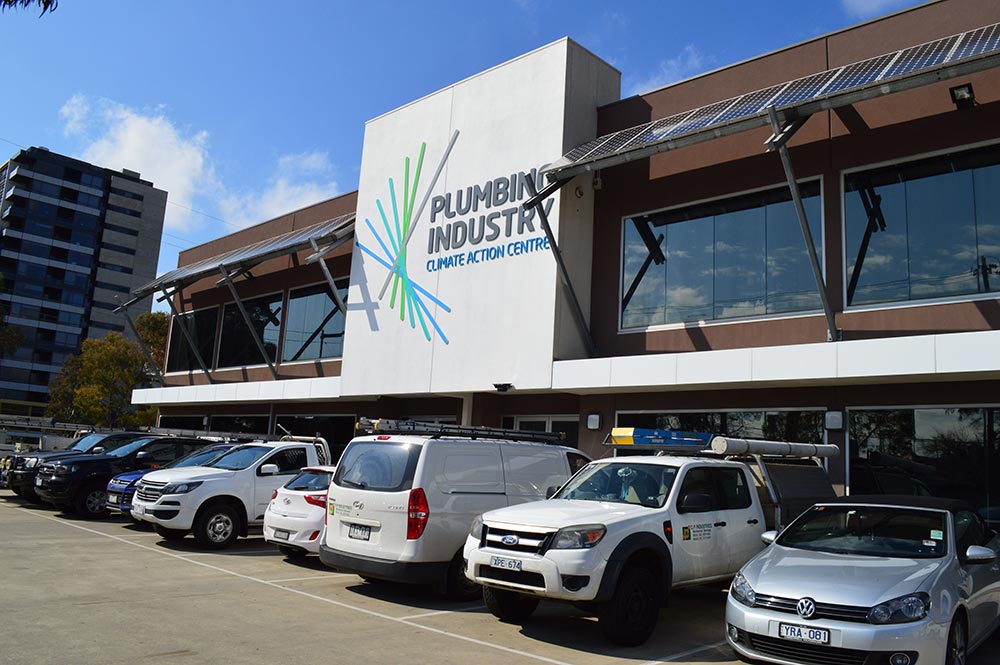 PICAC Narre Warren is an eight minute walk from the Narre Warren train station (Pakenham line).
Parking is available onsite at the back of the building.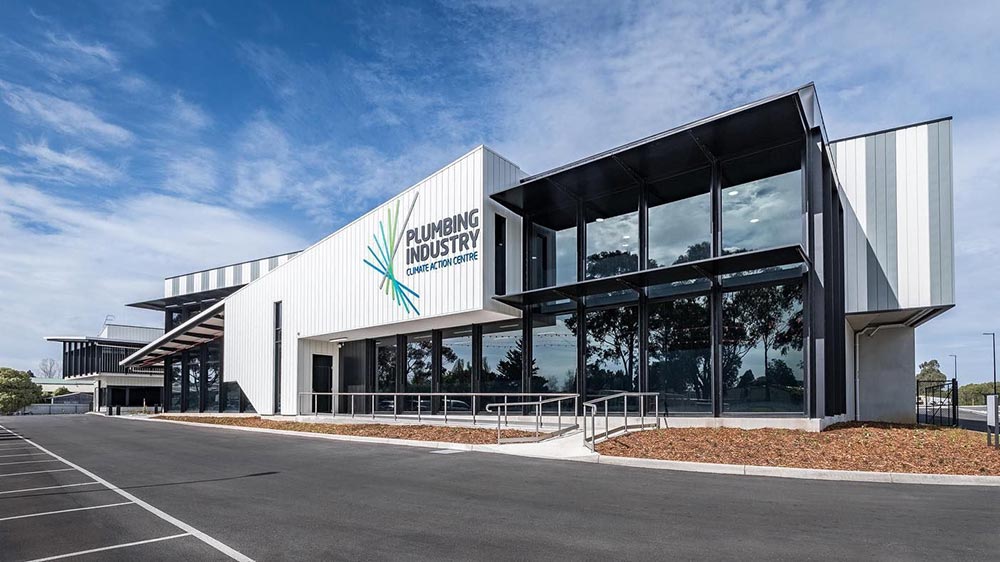 Parking is available onsite.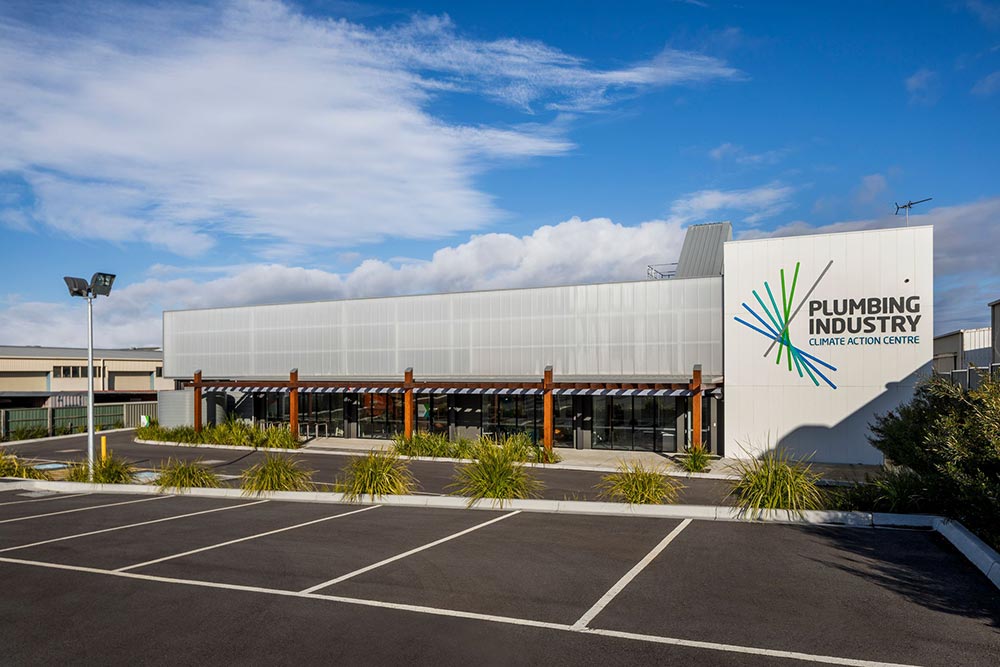 CEPUTEC training can also be delivered at your workplace or on site. Contact us for more information about this option enquiries@ceputec.edu.au or 1300 222 727.